Rich Benjamin
Director of the Fellows Program & Senior Fellow
As Fellows Program Director and Senior Fellow, Rich Benjamin brings an astute, original voice to politics and social issues, in the US and abroad. He is the author of Searching for Whitopia: An Improbable Journey to the Heart of White America, winner of an Editor's Choice Award from Booklist and the American Library Association (2009).
Rich's commentary appears regularly in the media, including on NPR, MSNBC, CSPAN, The New York Times, USA Today, and CNN.com. Rich is a contributor for Time/Time.com in partnership with CNN. He also sits on the Board of Contributors for USA Today. As an expert on politics and culture, Rich has held teaching and research positions at Stanford University, Brown University, and the Columbia University School of Law.
Rich earned a BA in English and political science from Wesleyan University and his PhD in Modern Thought and Literature from Stanford University. 
He is a member of the Authors Guild, PEN American Center, and the National Book Critics Circle.
Please visit him at www.richbenjamin.com
Recent Commentary
January 20, 2017

November 20, 2015

September 20, 2014

July 13, 2013

June 25, 2013

May 18, 2013

June 18, 2012

March 30, 2012
Publications
Expert Videos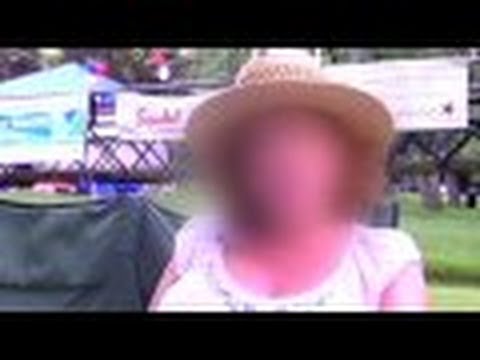 Searching for Whitopia
Book Trailer: Searching for Whitopia: An Improbable Journey to the Heart of White America